I've been a bad blogger lately. I feel like I've been strictly posting book reviews. Which, book reviews are fabulous and all, but that's not all that I want this blog to be about.
And I'm all I CAN EXPLAIN.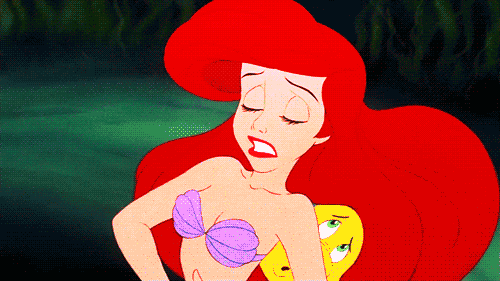 Life has been busy. I know that it's a typical excuse, but it's true nonetheless. And then I realize how much I've been slacking on my blog, apart from reviews, and I'm all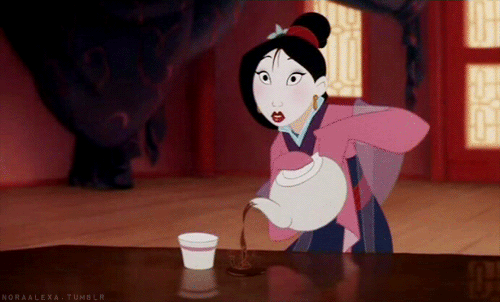 Whoops.
One of my goals for 2012 is to be a more insightful blogger. Someone who's posts that you want to respond to, and want to comment on. So here's the tentative structure:
Tuesdays are going to be my attempt to be insightful. Whether it's through current events or something that strikes me, Tuesday's are reserved for posts of me rambling about what's on my mind.
I'm still doing book reviews regularly. And my end of month wrap up posts.
I also want to have a day that's strictly on writing. Whether it's posting quotes from books that strike me, or discussing writing in general. Right now, I'm thinking of Friday for those.
What I want to know more, is what do you want to see? What do you want me to talk about? Do you want more vlogs? If you have any suggestions concerning what I can do, please leave them in the comments!